Pro-Life
Pro-Lifers
Catholic Pro-Life
Anti-Abortion
Abortion
'Termination of Pregnancy'
Contraception
Contraceptives
Birth Control
Artificial Reproduction
IVF
In Vitro Fertilization
Offspring
Children
Euthanasia
Killing
Murder
Defense of Life
Right to Life
Myth of Overpopulation

Notice: Clicking above link leaves this site
Topic: Pro-Life
(click links below)
---

For Catholic Teachings, Try...
» Abortion [Includes: Scope of Abortion, Is Abortion Really a 'Right' or a 'Choice'?, Abortion Kills, The Unborn Baby, Abortion is a Grave Sin, Risks & Aftermath, The Abortion Procedure, Abortion & Rape, There is Help for Women Considering Abortion, More...]
» Life Issues (Reflections) [Includes: Abortion, Euthanasia, Artificial Reproduction, Attacks Against Life, Contraception, Defense of Life, Right to Life, Sterilization, Suicide, Etc.]
» Organ Donation: Act of Charity or License to Kill? [Flier]
» Abortion, Contraception, Euthanasia (Moral Teachings / Apologetics)

For Other Catholic Information, Try...
» How Catholics Harm The Pro-Life Cause & What Can Be Done: Using The Blessed Virgin As Our Guide (User-Submitted Article)
» The Wrong Side of Goodbye / Many Tears Ago: Reflections on Abortion (User-Submitted Article)
» Machinations Of Our Mortal Enemy (User-Submitted Article)
» Marriage, Family & Home (Reflections)
» Sacrament of Marriage [Includes Information on the Primary Purpose of Marriage - Can. 1013 § 1: "The primary end of marriage is the procreation and education of children"]
» We Need More Housewives (A MyCatholicSource.com 'Exclusive Article')
» Baptism of Aborted Babies ('Other Thoughts On Abortion' Page)
» Components Derived From Aborted Babies Used in Vaccines - Try: 'Vaccination Myths' (User-Submitted Article) [See: "Fourth Myth: There is never anything to object to morally concerning vaccinations"]
» Topic Pages: Contraception / NFP | Infertility | Abortion
» Prayer Counter For the Unborn (Catholic Activities Section)
» Recent Issues: Catholic News & Opinion | Catholic News & Opinion Archive
---
---
Looking For Something Else?
Click Link Below For...
Guide To My Catholic Source.com
Please Help!
---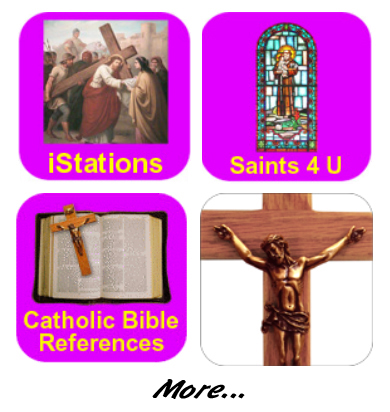 ---
Referral/Incentive Program - Shop At Other Sites To Support This Site!
Note: For pricing, availability, shipping, product & seller info. click links below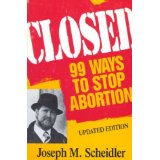 Closed: 99 Ways to Stop Abortion [Book] (Click to buy & for more info.)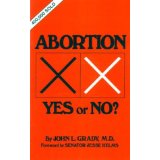 Abortion: Yes or No [Book] (Click to buy & for more info.)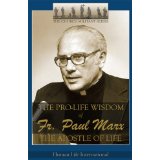 The Pro-Life Wisdom of Fr. Paul Marx [Book] (Click to buy & for more info.)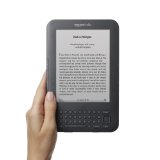 Kindle (Click to buy & for more info.)

GPS Navigator (Click to buy & for more info.)
Thousands More Items To Choose From! - Click Here To Shop By Category
---
---
** Page may contain third party advertisement(s) in any location. We are not responsible for content. Not an endorsement.
Important Notice: We make no guarantees regarding any item herein. Inclusion of any item herein does not imply endorsement. Clicking on a third party link leaves our site. We are not responsible for any third party site / product / service / content / etc. Third parties may not be Catholic. All use of this site is at your own risk. By using this site you indicate agreement to all terms. For terms information, click here.
MyCatholicSource.com ™, MyCatholicSource.org ™, CatholicCommunityCenter.com ™, CatholicCommunityCenter.org ™, BFSMedia ™, BFSApps ™, and other indicated & related items are trademarks of B.F.S.
MyCatholicSource.com, BFSApps, and BFSMedia are divisions of B.F.S.
Copyright © 2010-2020, B.F.S. All rights reserved.
Top | My Catholic Source.com Home | Help | Search | Commercial Sections | Provide Feedback About Topic Pages | Terms of Use