Mixed Marriage
Marriage Between Catholic & Protestant
Marriage Between Catholic & Non-Catholic
Can a Catholic Marry a Protestant?
Can a Catholic Marry a Non-Catholic?
Disparity of Cult
Catholic Marriage
Holy Matrimony
Wedlock
Sacramental Marriage
Sacrament of Holy Matrimony
Catholic Spouse
Catholic Wedding
Catholic Nuptials
Husband & Wife
Spouse
Bride & Groom
Indissoluble Bond
Bond of Marriage
Impediments
Dispensations
'Civil Marriage'

Notice: Clicking above link leaves this site
Topic: Mixed Marriage
(click links below)
---

For Catholic Teachings, Try...
» Mixed Marriages [Includes Printable Flier]
» Reflections: Mixed Marriages | Marriage Between Catholics & Non-Catholics | Against Religious Indifferentism | Heresy/Heretics & Schism/Schismatics
» Mixed Marriage (Papal Writings)
» Mixed Marriages (Apologetics)
» Combating Religious Indifferentism

For Other Catholic Information, Try...
» Those Outside the Church (Topic Page)
---
Topic Page: Mixed Marriage
---
Looking For Something Else?
Click Link Below For...
Guide To My Catholic Source.com
Please Help!
---
NOW AVAILABLE!
MyCatholicSource.com Presents...
Catholics And Ecumenism
Why Do Traditionalists Disapprove Of False Ecumenism? Doesn't This Go Against 'The Council' (Vatican II)?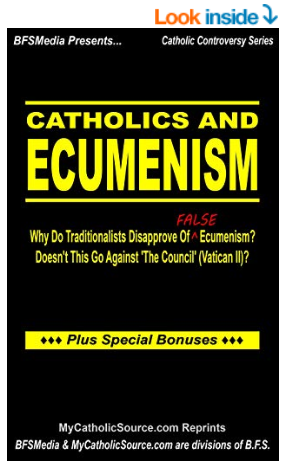 Hate (false) ecumenism? Let Scripture, Popes, Saints, Councils, Doctors of the Church, Catechisms, etc. provide some greatly needed clarity on ecumenism.
Also includes special bonuses!
+ + +
A must-read for Catholics who love both the Church & truth!
+ + +
Presented by faithful Catholics who are *NOT* involved in 'irregular' or sedevacantist groups
+ + +
For More Information & To Purchase, Click Link Below...
Kindle Version Just $7.99 | Paperback $15.99
Notice: Prices are subject to change without notice and do not include any applicable taxes.
---
Try Here For Great Catholic Apps!

My Crucifix
For the iPad®, iPhone®,
and iPod touch®...

For the iPad®...























---
Referral/Incentive Program - Shop At Other Sites To Support This Site!
Note: For pricing, availability, shipping, product & seller info. click links below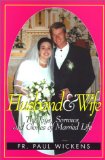 Husband and Wife: The Joys, Sorrows and Glories of Married Life [Book] (Click to buy & for more info.)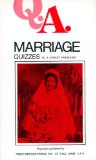 Marriage Quizzes [Book] (Click to buy & for more info.)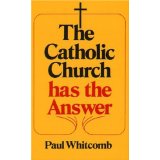 The Catholic Church Has the Answer [Book] (Click to buy & for more info.)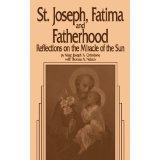 St. Joseph, Fatima and Fatherhood [Book] (Click to buy & for more info.)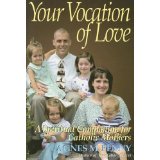 Your Vocation of Love: A Spiritual Companion for Catholic Mothers [Book] (Click to buy & for more info.)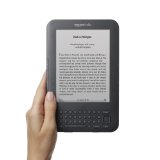 Kindle (Click to buy & for more info.)

GPS Navigator (Click to buy & for more info.)
Thousands More Items To Choose From! - Click Here To Shop By Category
---
---